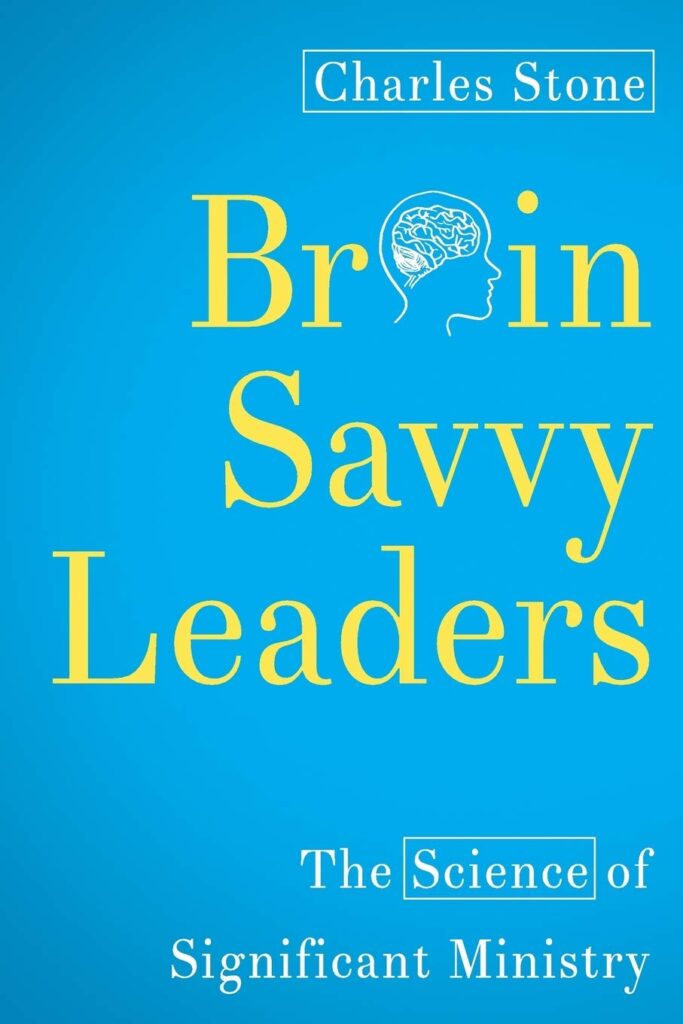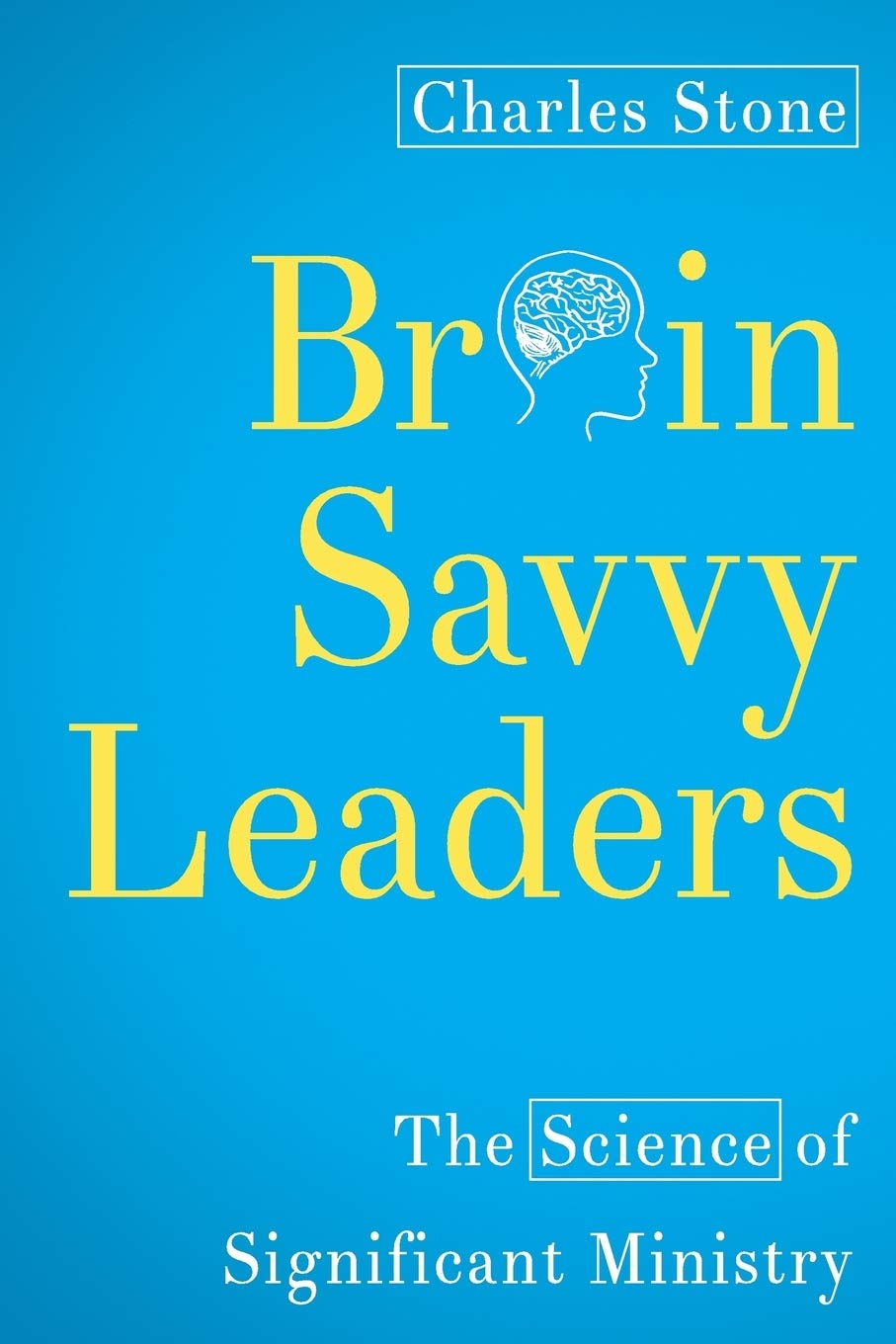 The Science of Significant Ministry
Leadership demands constant reframing and reappraisal of the situation at hand. It requires focus, objectivity, honest appraisal of self and others, and evaluation of available resources. An effective Christian church leader must also align the congregation's vision and practices with God's vision and the teachings of Christ. Perhaps most importantly, the church leader must love others.
Author Charles Stone uses recent neuroscience research to show how basic brain processes affect leadership. He writes in layperson's language, with memory-boosting illustrations and acronyms, helping readers to increase productivity, handle stress, create and sustain healthy teams, and manage change in the church.  Brain science complements and reinforces Christian teaching on life and leadership; Brain-Savvy Leaders equips readers to use that science as a tool for improvement for life and for the church.
Be the smartest and most competent leader in the room.
"[This book] can help you take your church to the next level and help you better align your leadership with God's desires. It will help you achieve greater focus and design more cohesive and collaborative teams. I highly recommend it."
"I am excited by the research Charles Stone shares in these books and by the connections he makes to everyday, practical leadership. I'm going to continue to mine this book for insights on how I can become a more emotionally intelligent, mature leader."
"An engaging and fun read that's also insightful, informative, and practical. A valuable resource for spiritual leaders."
"… will help you with emotional regulation, personal productivity, team collaboration, and change management. It's a winner!"
"[This is] the best book I have read on the brain science of healthy thinking and effective leadership. Dr. Stone has done an incredible job of balancing modern brain science with Biblical truth, making complex ideas simple to understand and providing practical tools to enhance mental performance."
"[This book] will help Christian leaders to lead in a way that promotes transformation and Christ-like character. I recommend it highly."
See Charles discuss Brain Savvy Leaders on 100 Huntley Street: