Charles & Sherryl Stone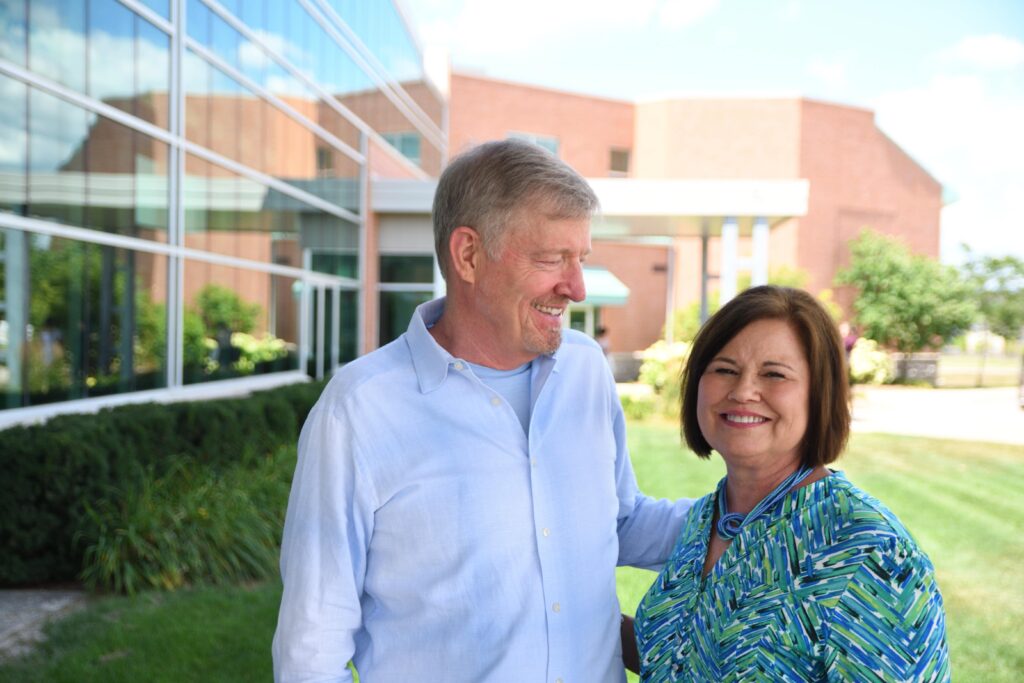 Both my wife Sherryl and I have a heart for pastors and pastors' wives. We've taught hundreds of pastors and their wives in the United States, Canada, Nicaragua, Colombia, Haiti, Cuba, and Mexico.
I've been a pastor for 40 years serving as Lead Pastor, a Teaching Pastor, an Associate Pastor, and as a Church Planter.
I earned an engineering degree from Georgia Tech, a Masters of Divinity from Southwestern Baptist Theological Seminary, and a Doctorate of Ministry from Trinity Evangelical Divinity School. My most recent degree is an executive masters in the neuroscience of leadership from The Neuroleadership Institute. I'm completing a post-baccalaureate certificate in Therapeutic Models of Mindfulness from Wilfred Laurier University and have completed a graduate certificate in Mind, Brain, and Teaching from Johns Hopkins University. I'm currently enrolled in the PhD program at Columbia Biblical Seminary and am researching stress in pastors.
I've been professionally trained in these areas by these organizations:
Professional coaching through the Professional Christian Coaching Institute (ACC certified under the International Coaching Federation)
Strategic Planning through Ministry Advantage (certified)
Vision Clarity through the Church Unique Process with Auxano (certified)
Conflict Management through Peacemakers
Brain Based Leadership through the Neuroleadership Institute and the Academy of Brain-Based Leadership
SaveSave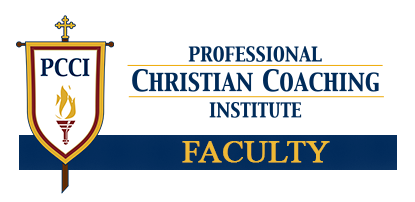 I'm the author of 6 books with another coming the fall of 2021.
I enjoy reading about neuroscience and going to the movies with Sherryl, my wife of 41 years (I always gets the jumbo bag of popcorn with a free refill). We have three grown children; Heather, Joshua (who is married to Deborah) and Tiffany. We also enjoy our three grandchildren, Judah, Rebecca, and Hannah.
One canine, Sammy, also makes his home with us in London, Ontario.
SaveSave
Download My CV