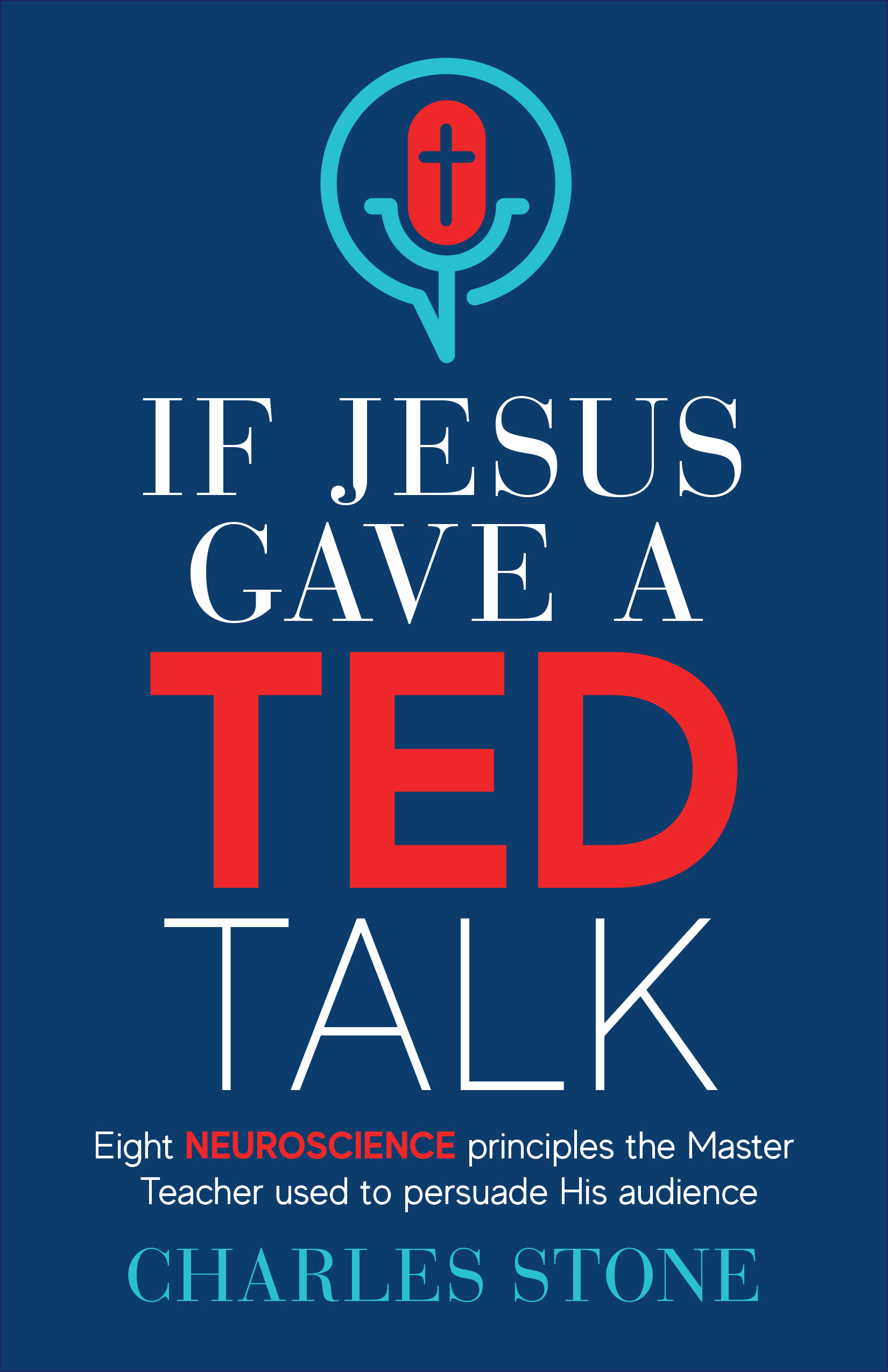 A practical guide that helps communicators, especially pastors, effectively speak, teach, train, and preach so that their message sticks. It blends the latest research from the neuroscience of learning with what the Gospels tell us how Jesus, the Master Teacher, taught and persuaded His audiences.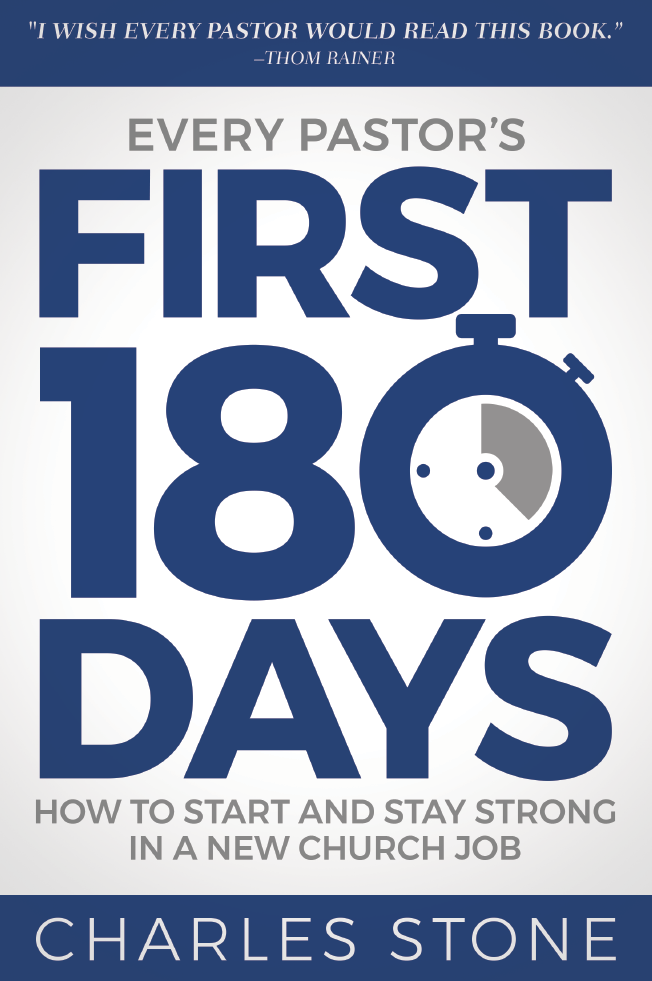 The first 180 days in a new church are challenging for every pastor. This book helps all pastors, even those with years of service, navigate and even thrive in those first six critical months.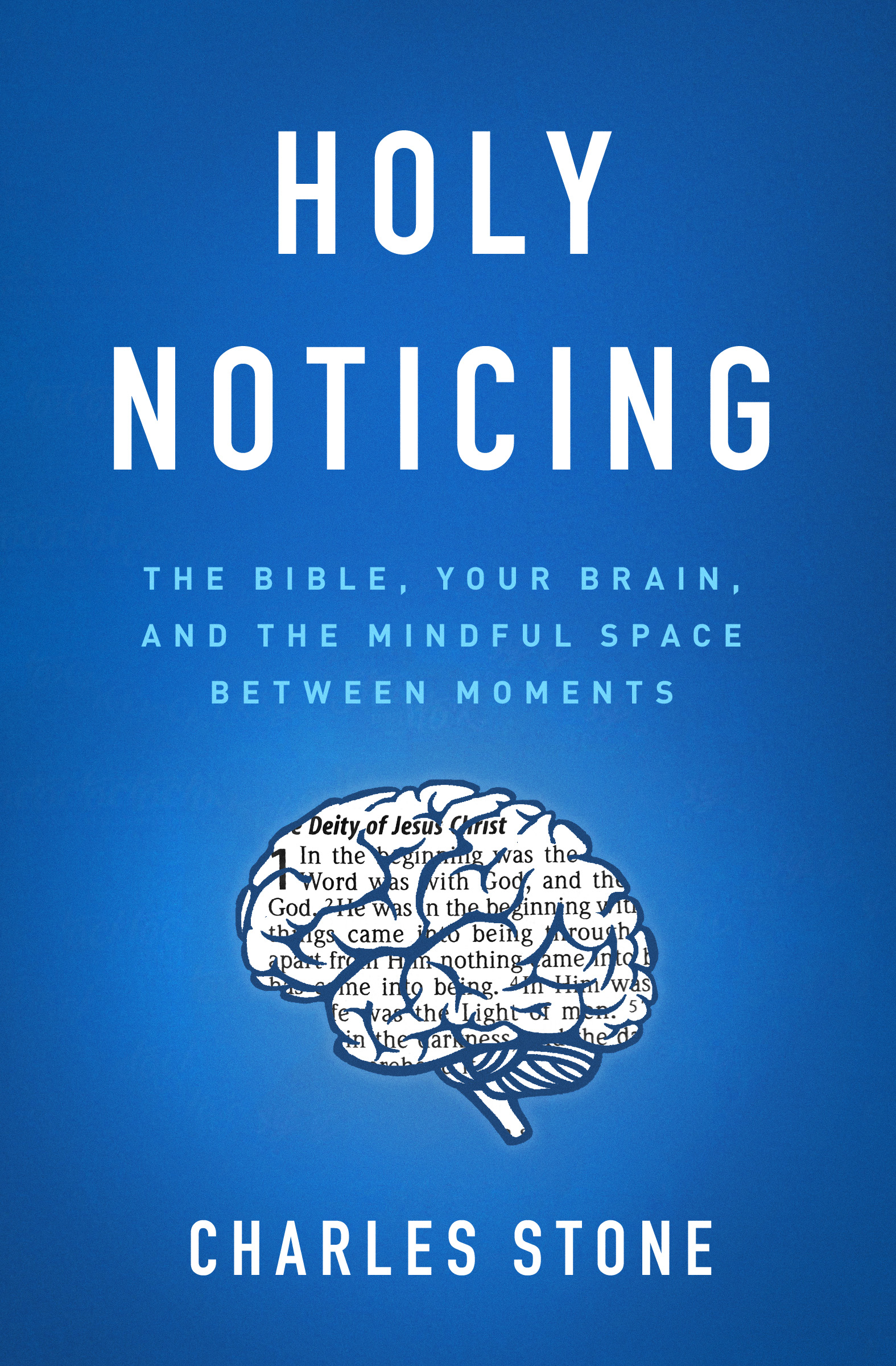 Many today think mindfulness is dangerous, unchristian, or associated with Eastern religions—and often it is! But Dr. Charles Stone reveals that the art of holy noticing—purposefully paying attention to God as he works in us, our relationships, and our world—is a spiritual discipline Christians have practiced for millennia.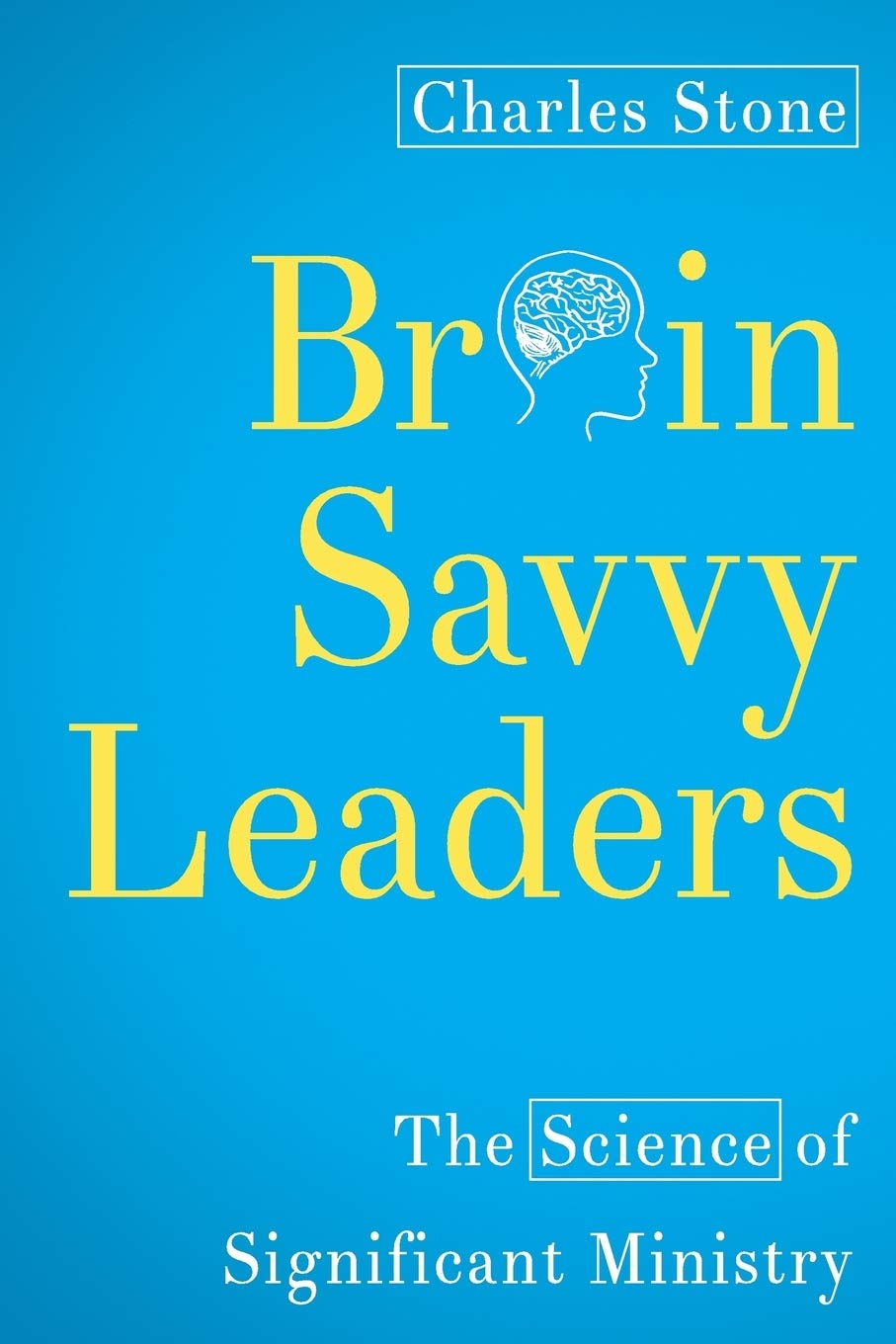 Leadership demands constant reframing and reappraisal of the situation at hand. It requires focus, objectivity, honest appraisal of self and others, and evaluation of available resources. An effective Christian church leader must also align the congregation's vision and practices with God's vision and the teachings of Christ. Perhaps most importantly, the church leader must love others.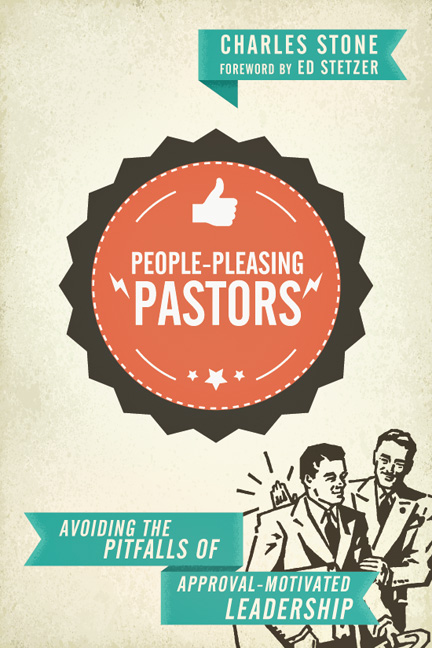 Pastors and church leaders often fall into the trap of people-pleasing. Charles Stone's research on thousands of pastors and ministry leaders demonstrates the dangers of approval-motivated leadership. Bringing together biblical insights and neuroscience findings, Stone shows why we fall into people-pleasing patterns and what we can do to overcome these tendencies.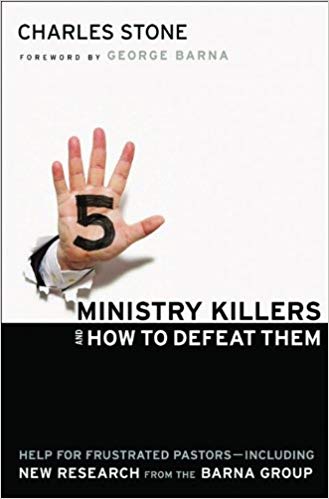 Has your dream of making a difference for God brought more frustration than happiness? Are you suffering from pastoral burnout or depression? Using unpublished, commissioned research, I used my thirty years in the ministry to identify five potent killers in pastors' lives.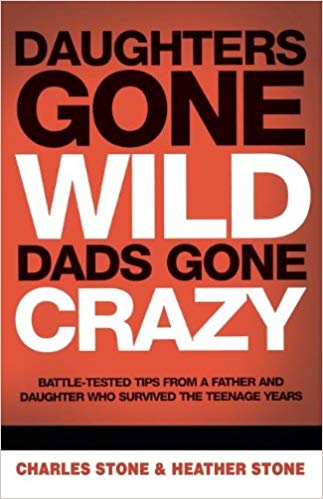 Fifteen psychologists, twelve secondary schools, four expulsions, four rehabs, two house-arrests and innumerable arguments… the cast and plot line for a season's worth of Law & Order? No. This was the real-life drama of my daughter's adolescence. Heather, the once rebellious teen, sat down with me to pen an insider's guide for parents and teens alike.