Helping Leaders Lead...
Smarter.
Healthier.
Better.
Biblically-sound, Brain-based Solutions
for Your Life and Leadership

NeuroMinistry:
Where Mind & Ministry Meet
I coach and equip leaders to effectively navigate their unique challenges by blending biblical principles with cutting-edge brain-based practices.
"Charles Stone is a gifted ministry leader who is making an impact in the local church and beyond. His ability to integrate teaching on theology, leadership, and the brain provides a powerful and unique perspective on Christian life and ministry."
Tim Strickland,
Leadership Development Director
FEB Central Ministries
It's important to know that a guest speaker can communicate biblical truth while at the same time intersect that truth with real life.  I'm passionate about both.  Whether your need is for a Sunday service, staff meeting, men's retreat, marriage retreat (with my wife, Sherryl), or a leadership event, I'd love to explore the possibilities.
Pastors and church leaders face unique personal and ministry challenges. As a coach I come alongside a leader to encourage, facilitate self-discovery, and foster emotional, spiritual, and professional growth. I hold an Associate Certified Coach credential with the International Coach Federation and focus my coaching on pastors.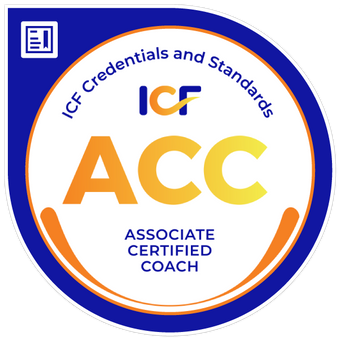 Church leaders need fresh perspectives to deal with an ever-changing ministry landscape. I leverage over 43 years of pastoral experience and learnings from my seven books and the hundreds of articles featured on leading leadership sites to help churches, church boards, and leadership teams maximize ministry effectiveness.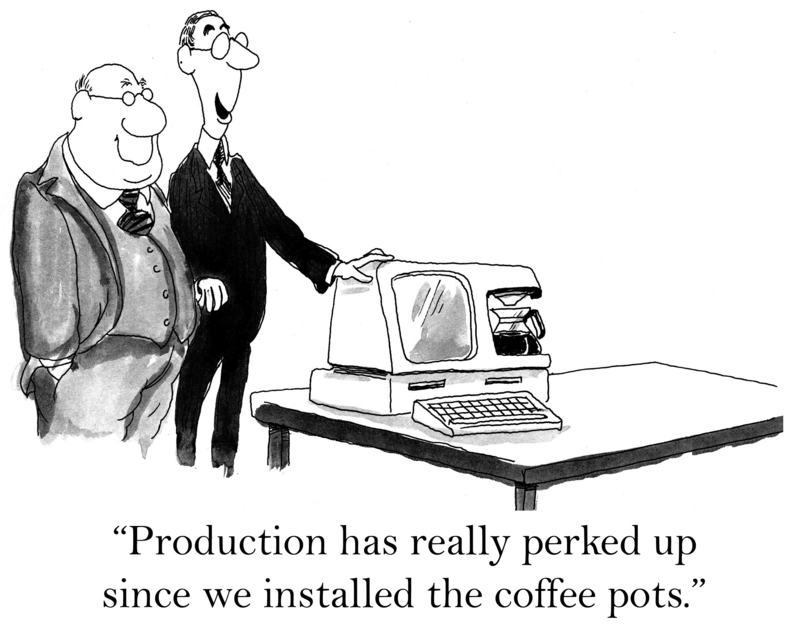 Church Staff
I've adapted and used the Getting Things Done productivity process for years, but sometimes it seems cumbersome. Recently, however, I discovered insights from a Microsoft employee who wrote the book, Getting Results the Agile Way. (I highly recommend it) It's a simple process that helps improve personal productivity. I've summarized below the 4 simple decisions he suggests that
Read More »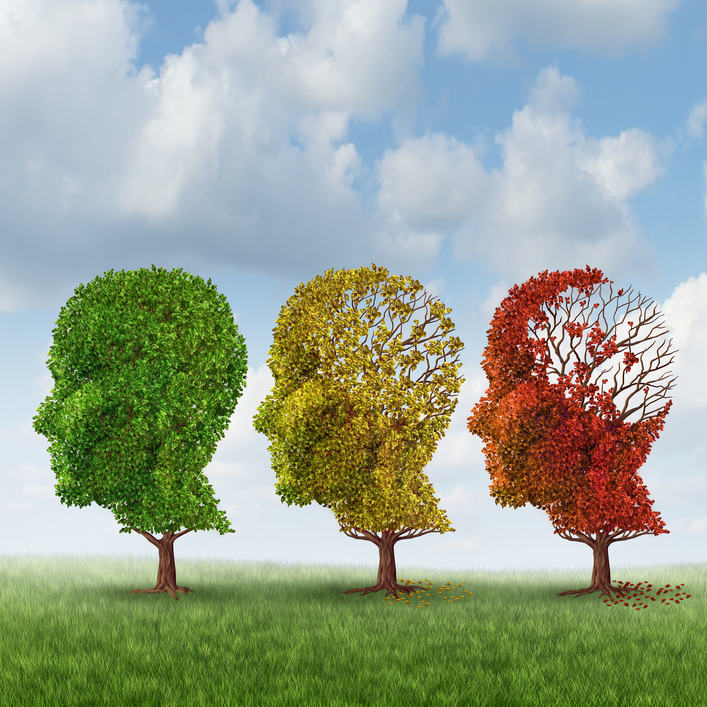 Body Care
As our bodies age, so do our brains. Are we doomed to irreplaceable cognitive decline? Or, can we make some choices to keep mentally sharp? Fortunately, we don't have to let our brains atrophy as we age. Here are some choices we can make to help keep them sharp. First, a few facts about the
Read More »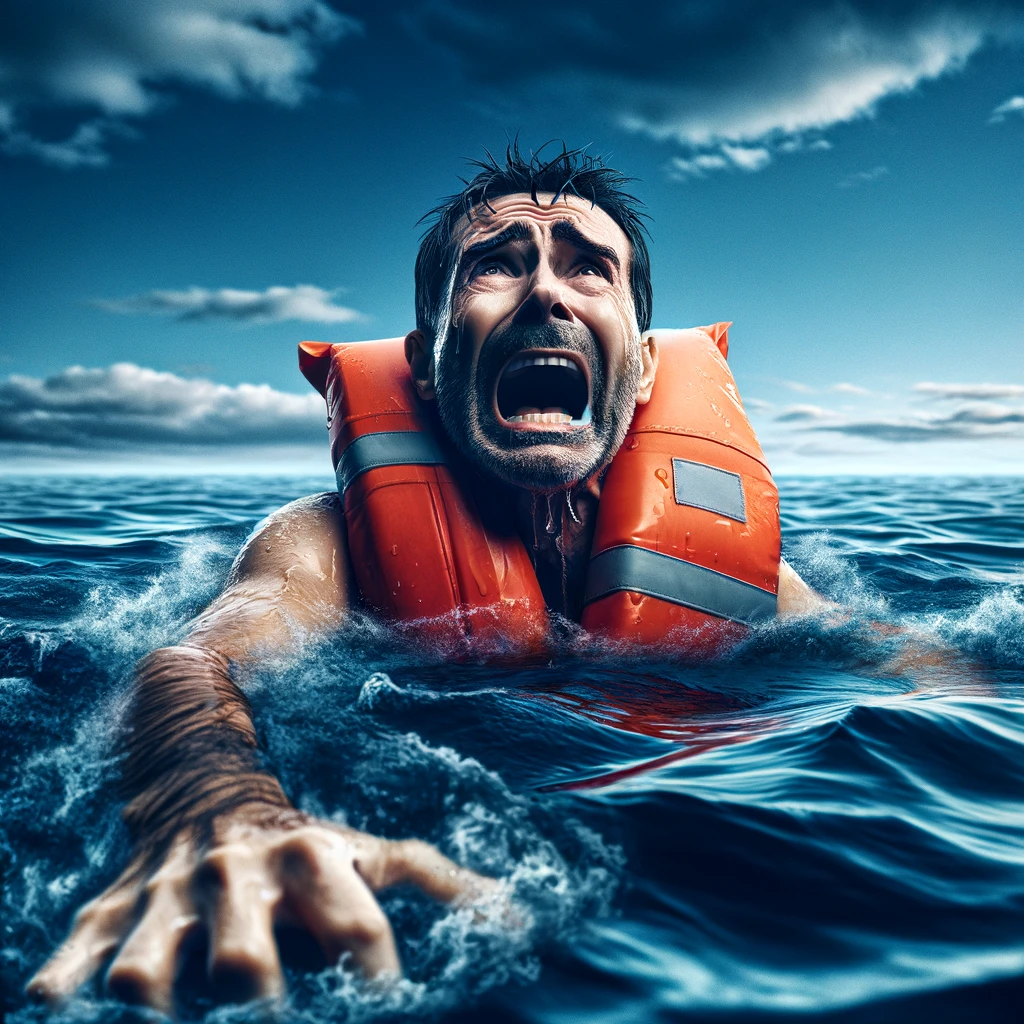 Leadership
In the 1992 presidential race Ross Perot coined the phrase, "giant sucking sound," to describe his concern that a proposed treaty would cause American jobs to go overseas. I believe it aptly describes how ministry can sometimes feel to church leaders. Every day church ministry demands that we sooth someone's hurt feelings, solve a ministry
Read More »