Each year Leadership Network  offers an amazing two day online leadership conference called The Nines. The 2013 conference is scheduled for November 15-16 and will include dozens of today's most influential pastors and Christian leaders. I've been asked to be one of the presenters this year.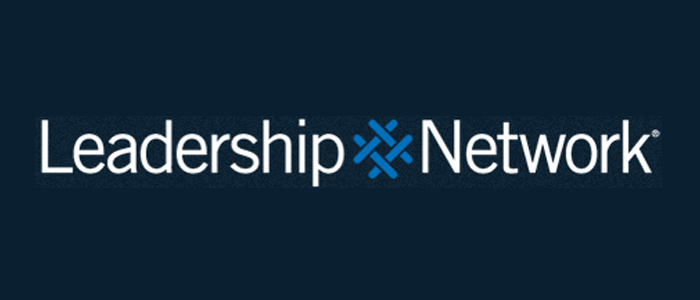 On August 1 Leadership Network gathered 40 of these leaders at Saddleback's retreat center for a one-day forum. I attended and although I felt like a tiny guppy trying to swim upstream with large powerful dolphins, I came away very encouraged by my experience.
If I mentioned the names of these pastors and leaders, you'd probably know them for they headline the major church conferences and write best sellers. Many pastor some of the largest and most innovative mega-churches in the country. Here's what I observed.