Two weeks ago I attended Willow's Leadership Summit and I'm glad I did. In my prior post I wrote about the 4 books I bought because of the Summit. In this post I list the 10 transformative insights I learned.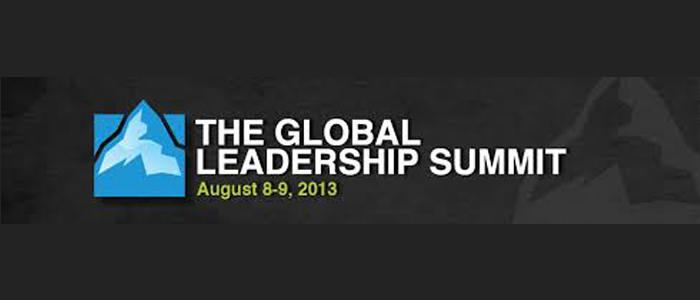 The insights are mostly paraphrases from each speaker's respective talks, with their names in parentheses.
Margin: Make margin and Jesus will throw stuff in. (Bob Goff) Bob made me ask myself if my busyness sometimes hinders Jesus from throwing some really important stuff my way. Or, my busyness causes me to miss what He has already thrown my way.
Perspective: See people for who they are becoming. Jesus called Peter, even with his impulsive nature, the rock upon which the Church would be built. He did not view him as a wuss. (Bob Goff)
Courage: You can either choose courage or comfort. (Dr. Brene Brown) Wow, what a powerful quote.